Vinyl Fence Product Features
DFS Vinyl Products Composition
Our products contain 100% virgin vinyl with a minimum of 10 parts per 100 of Dupont, non-chalking TiO2 (Titanium Dioxide) ultraviolet inhibitors. They are 100% lead-free and meet ASTM Certifications.
Colour Lock™ is a DFS exclusive formula that provides your fence with the best fade protection available. Using the highest grade of acrylic formula and additives the bar has been set higher than ever before in fade protection. DFS does not offer the industry standard "PVC colour" in any profile.
Colour Lock™ technology protects the colour and sheen of your PVC fence for much longer than the industry standard (PVC colour). There is no better protection currently available and DFS backs our products with a great warranty. DFS is a Canadian company that understands the importance of withstanding the harsh elements and temperature swings. Many claim to make a quality PVC coloured product, but you should demand the best. Make the right choice and purchase a Colour Lock™ fence and not just a standard PVC colour. You want your customer's fence to look great for years to come and not fall victim to premature fading and chalking, or an inevitable "call back" or warranty claim.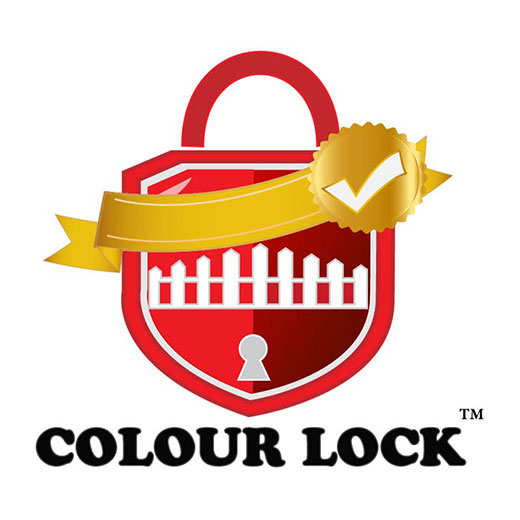 DFS Vinyl Products Colour Options
Contact us today for your free estimate
Time for a new fence? We will be happy to help get the best of the best fence in the market.