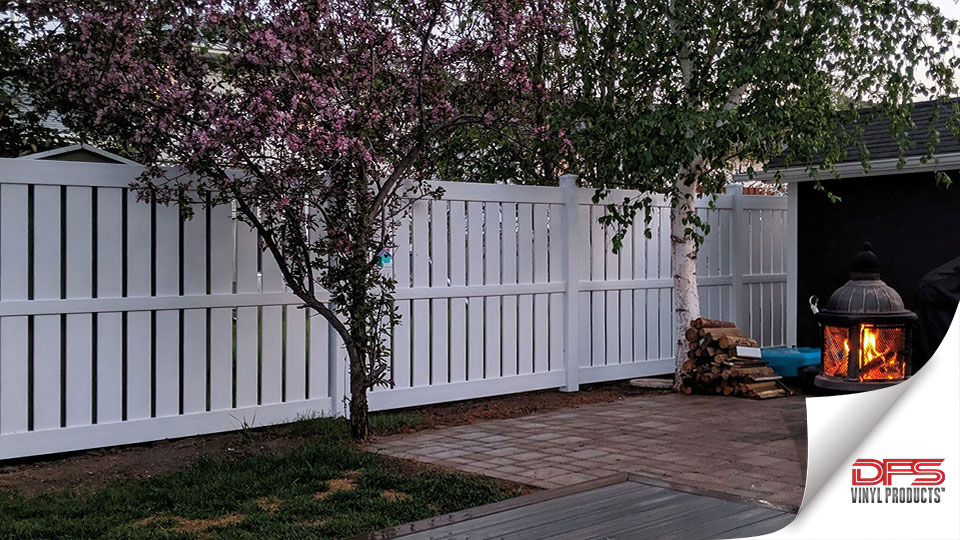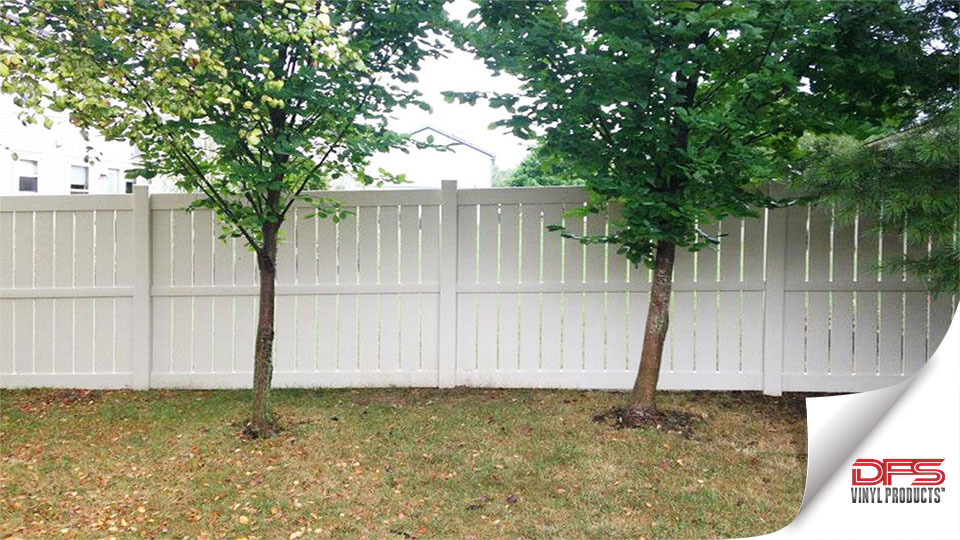 The Huron is our semi-privacy bestseller. It features bold top and bottom rails with aluminum inserts. Therefore, it guarantees years of stability against strong winds where protection from trees isn't available. Additionally, this semi-privacy fence provides a level of privacy without shutting out the neighbors completely.
Contact us today for your free estimate
Time for a new fence? We will be happy to help get the best of the best fence in the market.