We supply only the highest quality fence and innovative hardware. Our main office is located in Saskatoon, Saskatchewan Canada. We currently have authorized dealers all over Canada. We manufacture and distribute our products through our dealer network.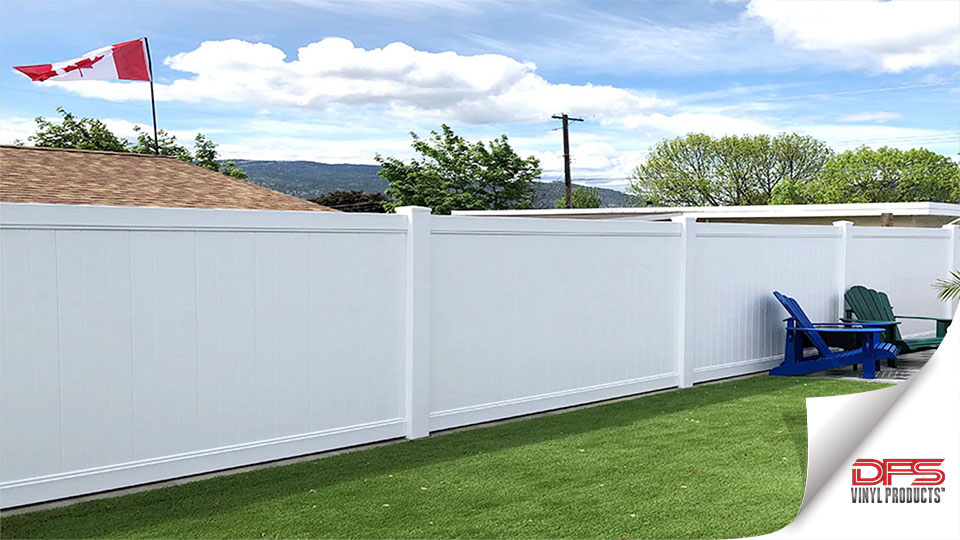 We completely understand the unique challenges we all face in Canada with our climate and have designed our product with this in mind. We are committed to providing exceptional customer services and to pursuing new product ideas through innovation and advanced technology.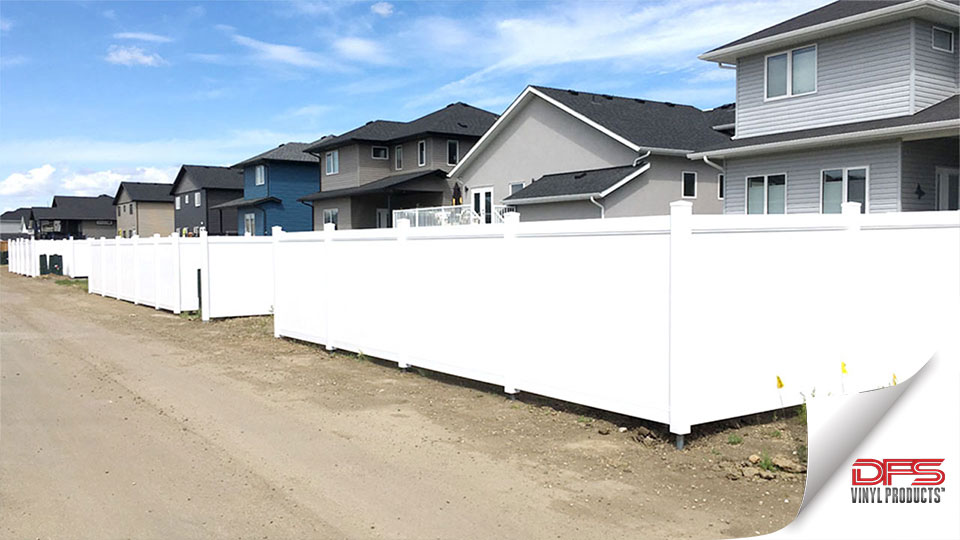 Contact us today for your free estimate
Time for a new fence? We will be happy to help get the best of the best fence in the market.