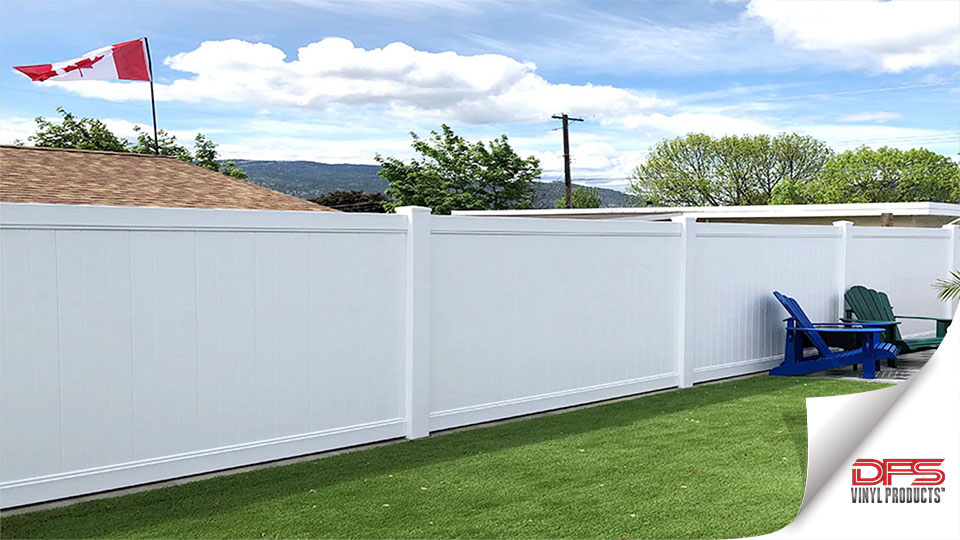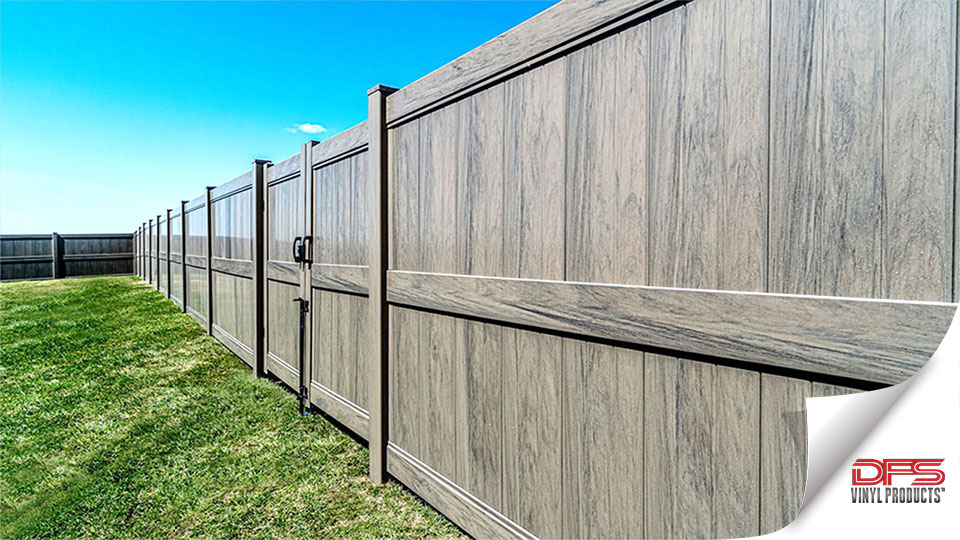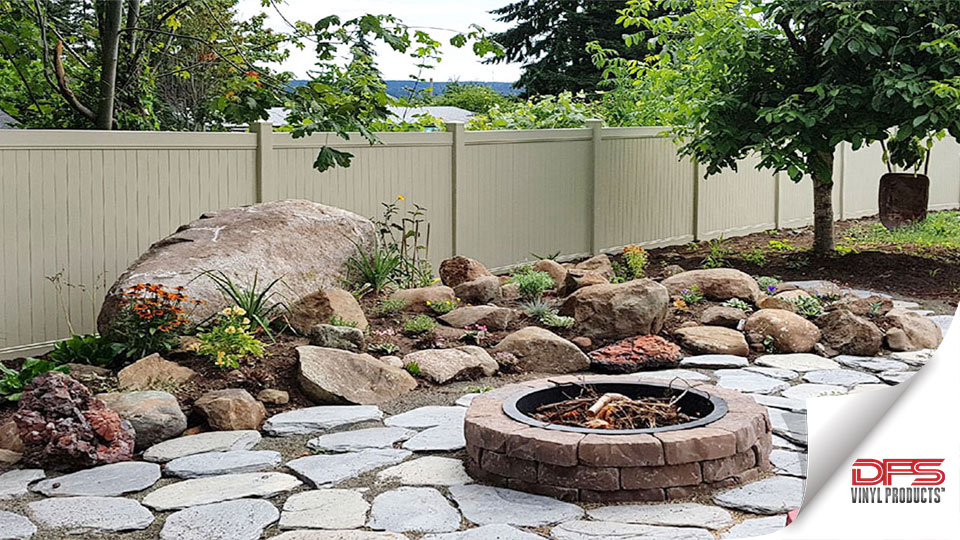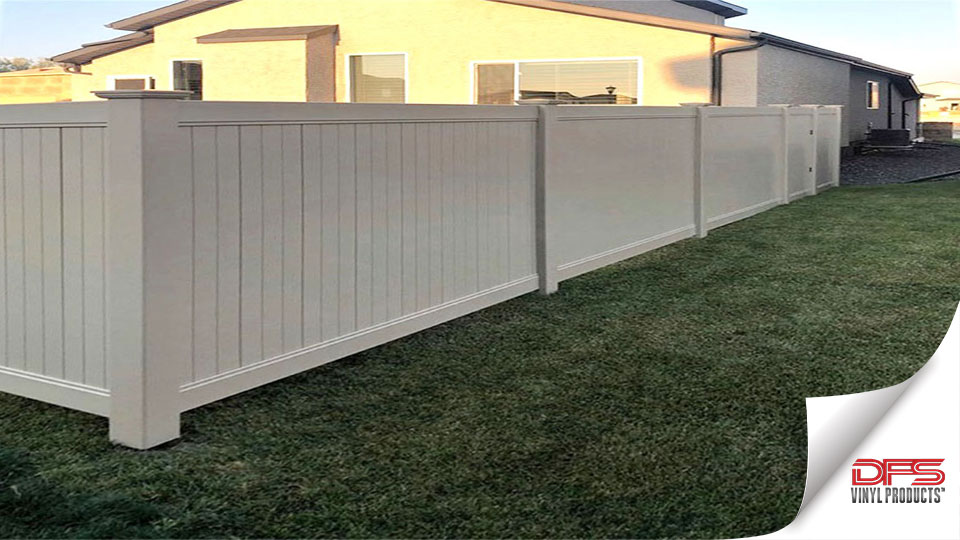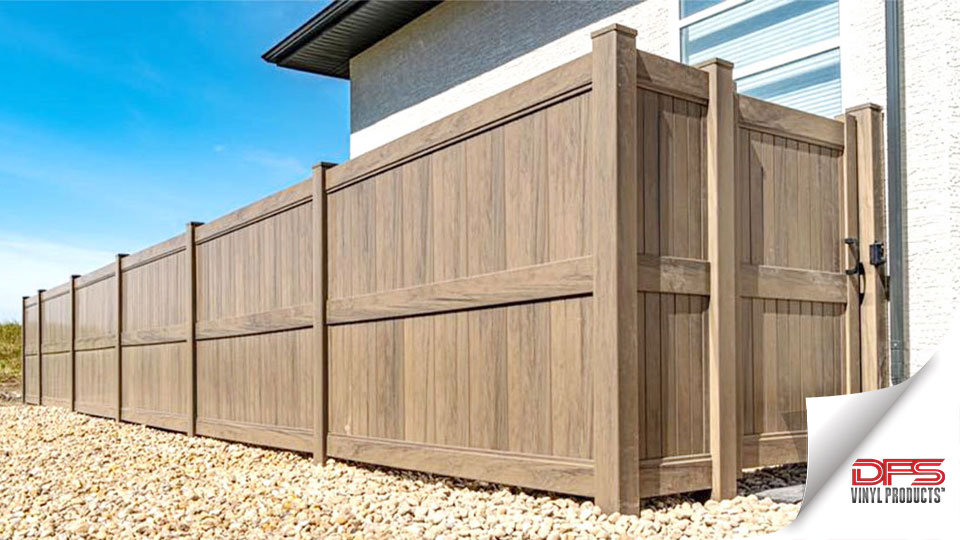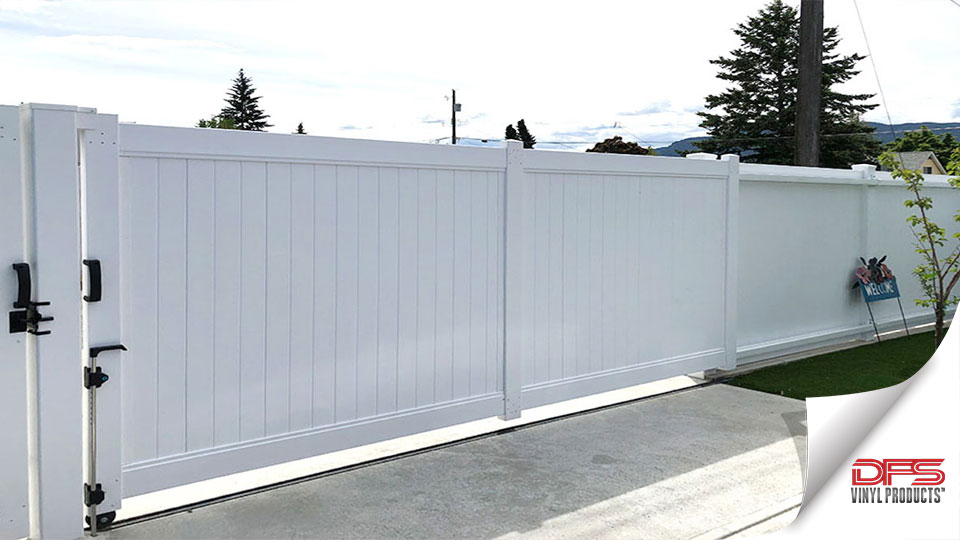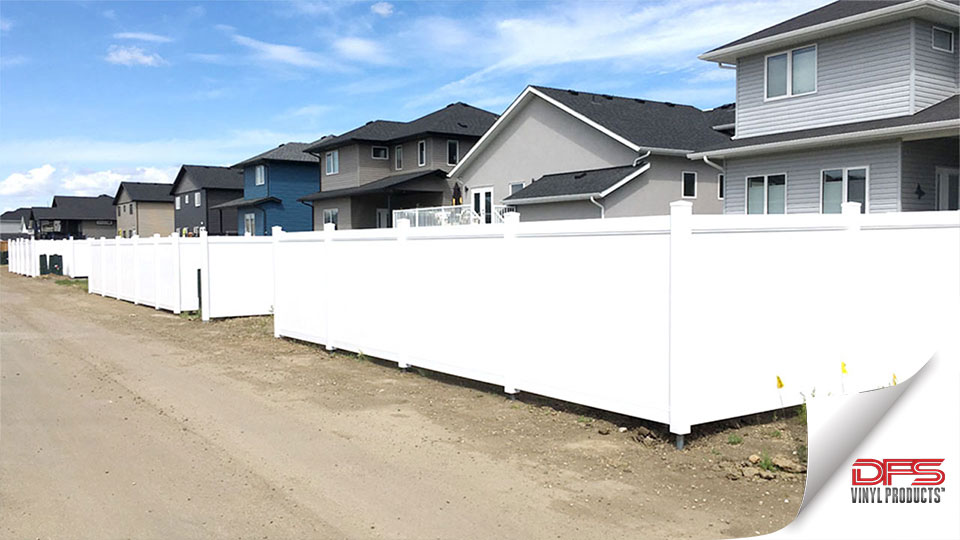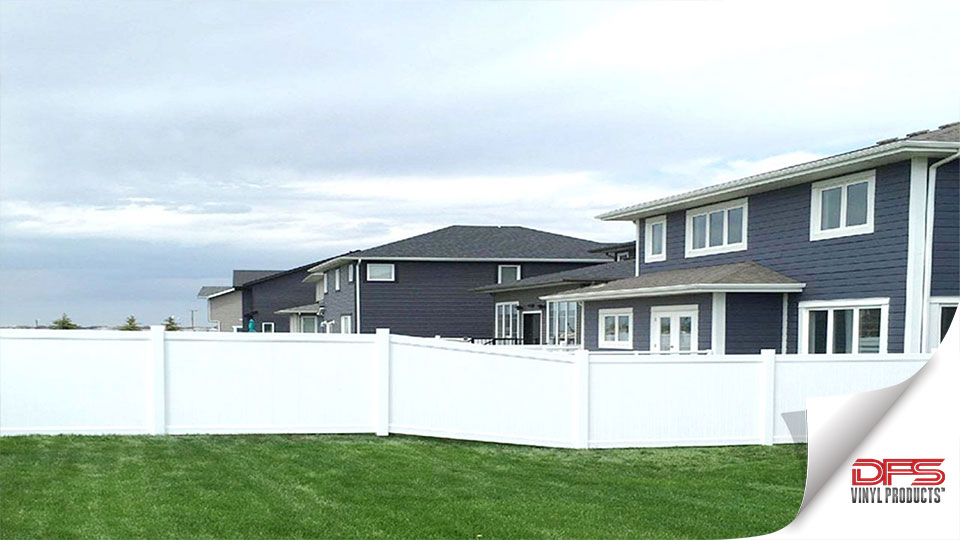 The Jasper Privacy Vinyl Fence is our best seller and our most popular option. It is easy to install and offers complete privacy for your backyard. The Jasper fence also offers great dependability as it comes with aluminum inserts and ribbed panels, which makes it resistant to sagging.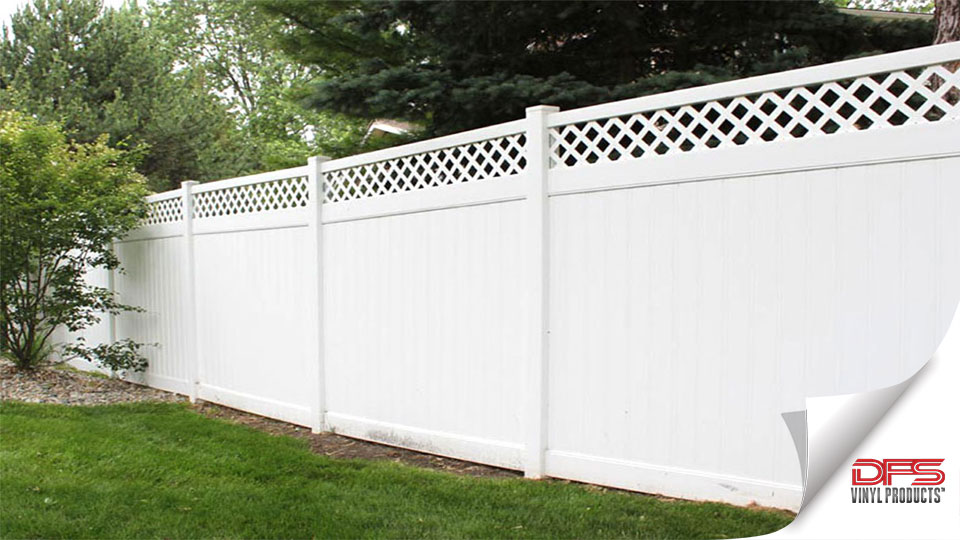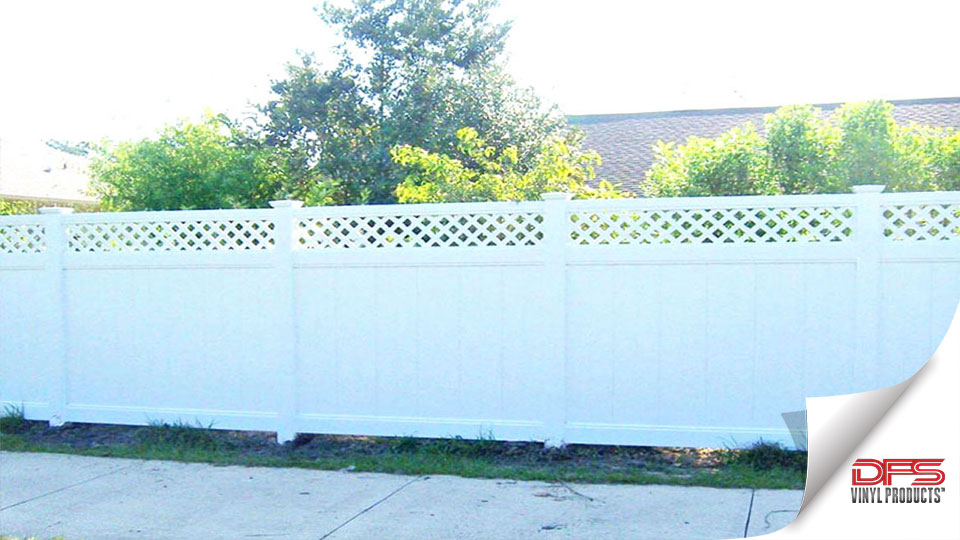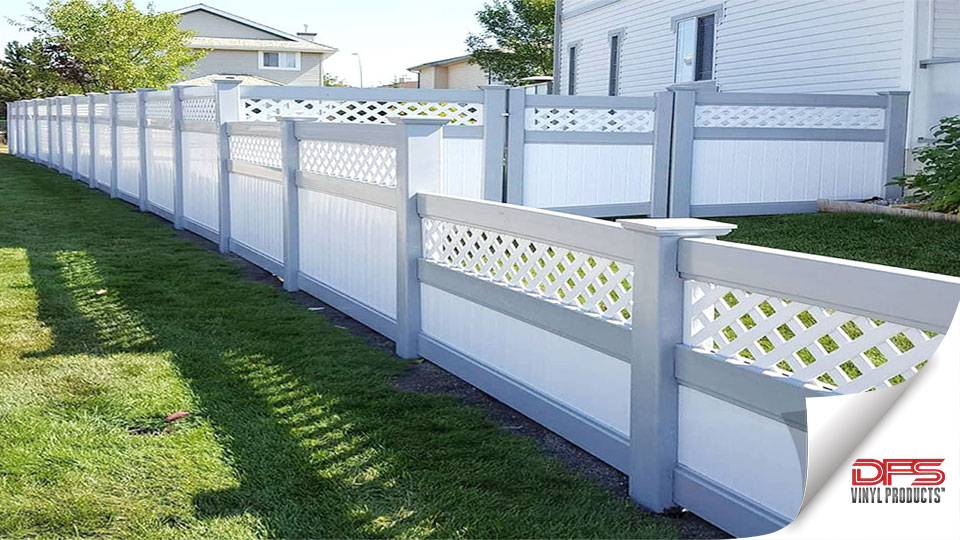 The lattice pattern has become associated with lush vegetation and beautiful gardens. The Niagara privacy vinyl fence provides a great place for vines to crawl and climb. Installing the Niagara fence can take an average backyard and give it the sense of a garden paradise.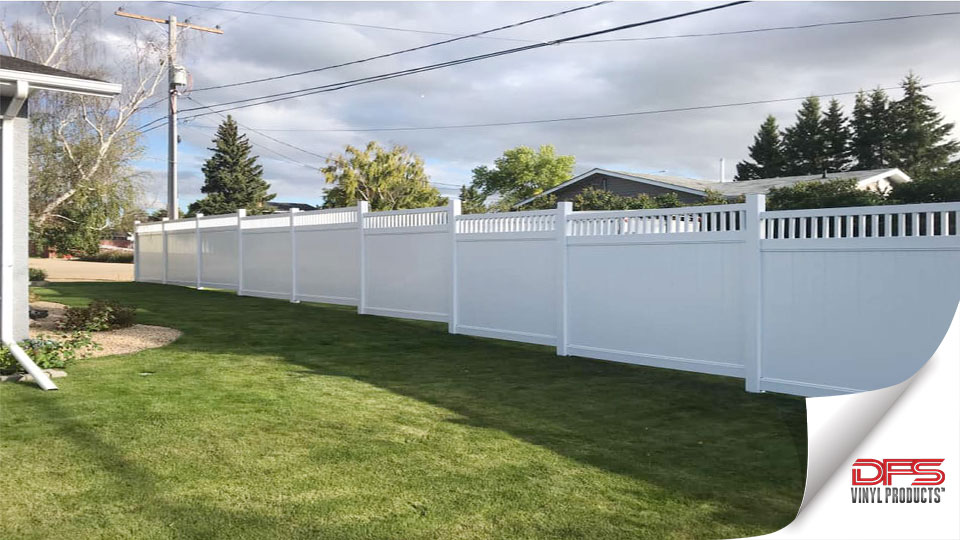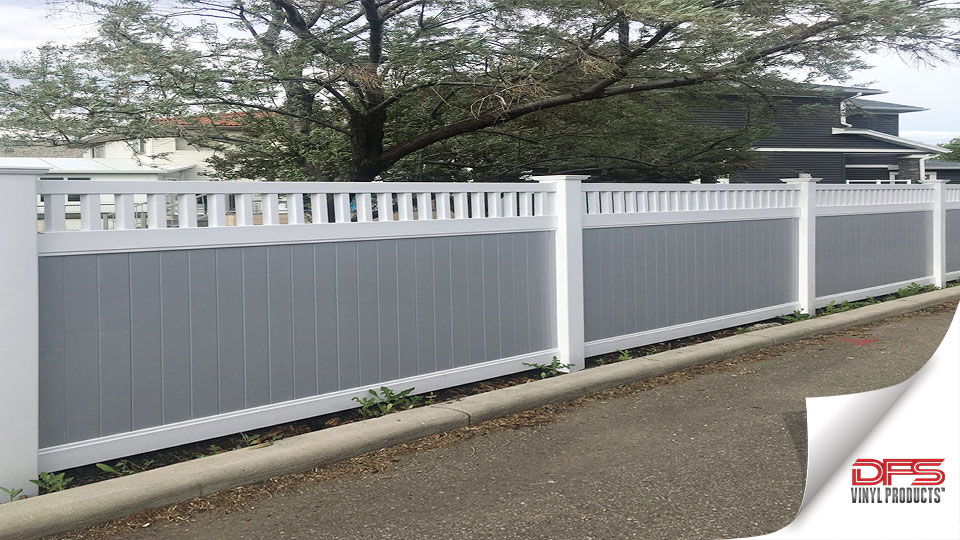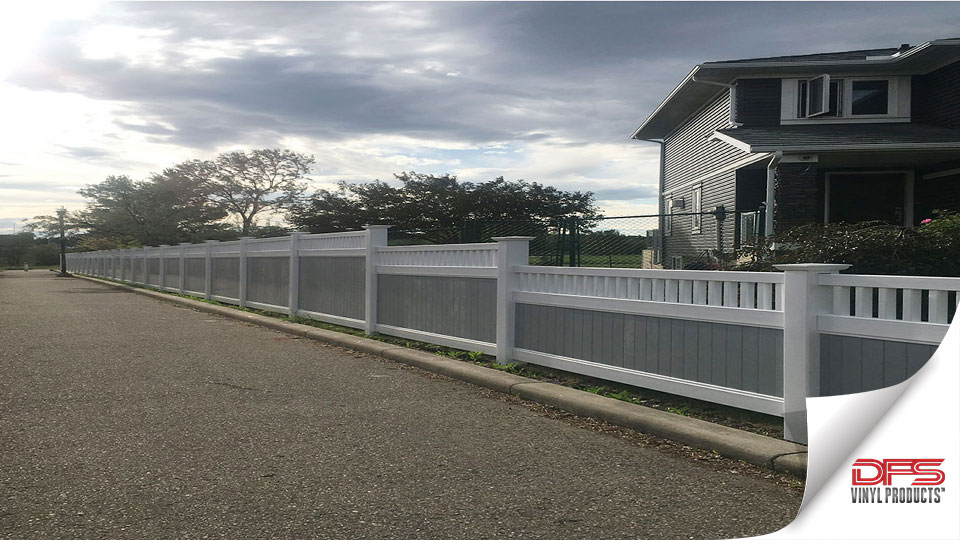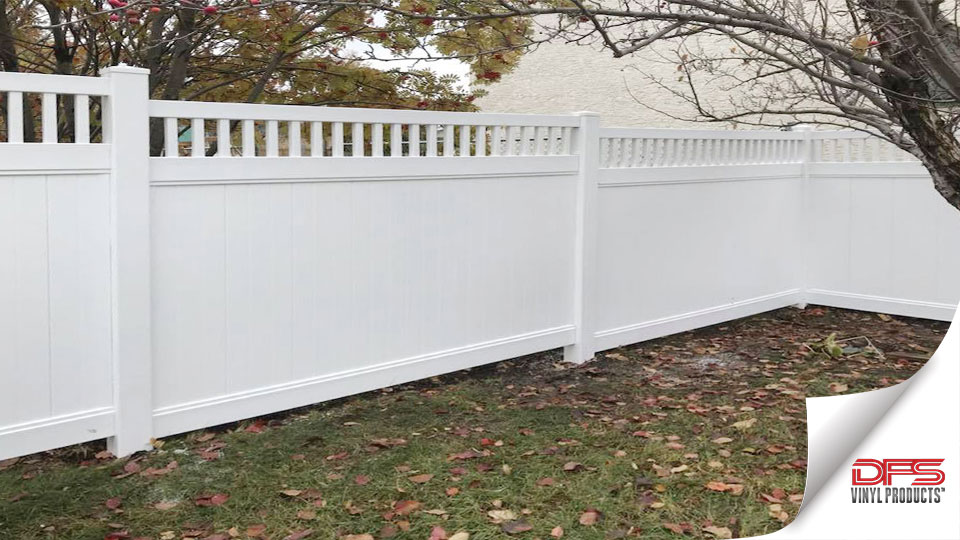 The Fairmont Privacy Vinyl Fence offers a solid-style panel on the bottom portion with a ladder picket on the top making it a stylish good neighbour fence. Use it around a pool where bylaws allow and benefit from low-maintenance PVC vinyl privacy fencing.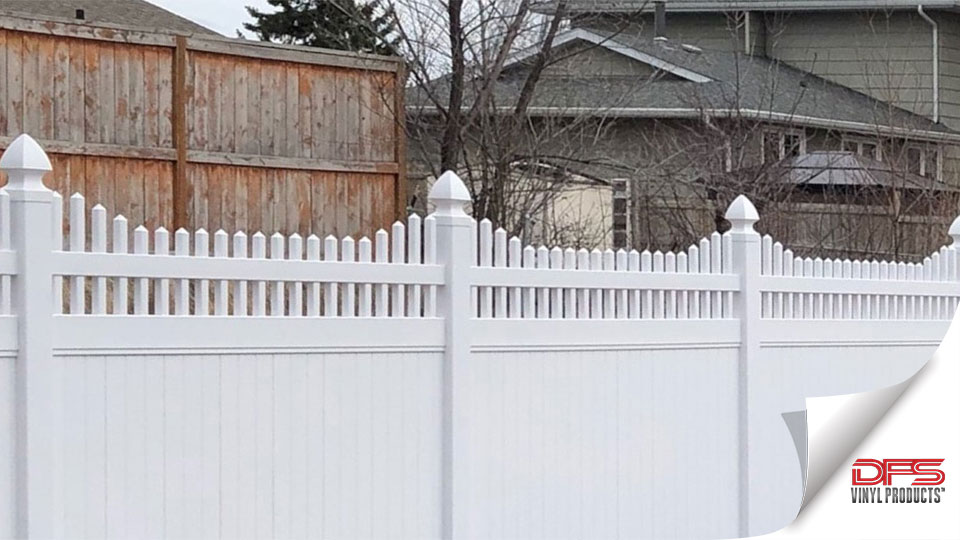 Our most executive-looking privacy fence, the Hadfield, is the perfect choice to set your yard apart from the neighbours. The top portion of the fence features open square pickets similar to our Birchwood II picket fence. The Hadfield fence is a great addition that improves landscaping and curb appeal, while increasing the value of your home.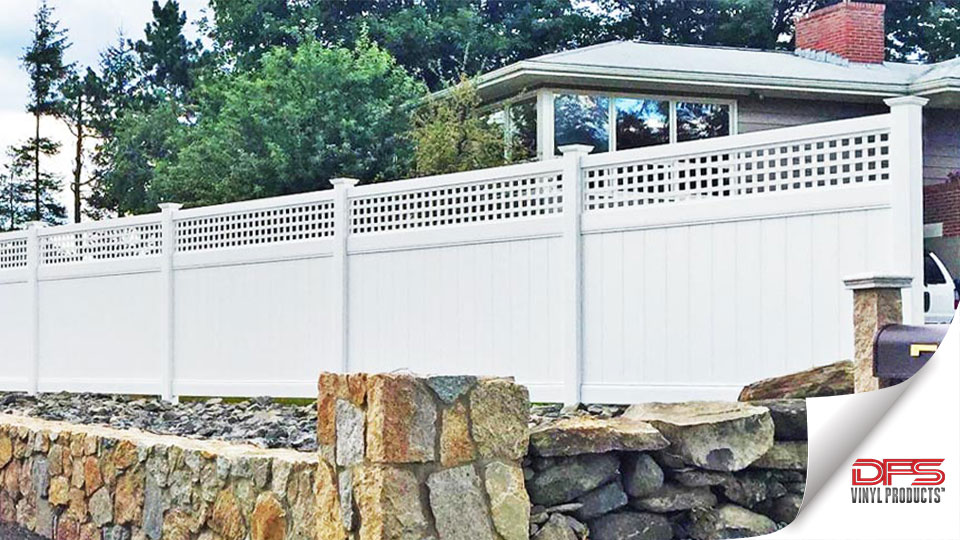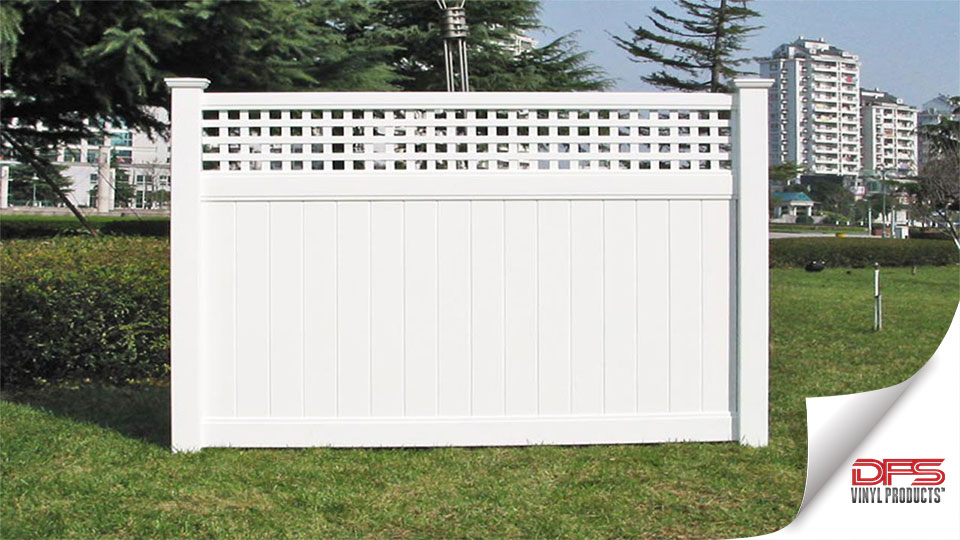 The Cypress offers the privacy of the Jasper fence with standard aluminum inserts in the bottom rail to provide added strength. As well as offering privacy and durability, the square lattice upper panels will be the focal point for your visitors.
Contact us today for your free estimate
Time for a new fence? We will be happy to help get the best of the best fence in the market.