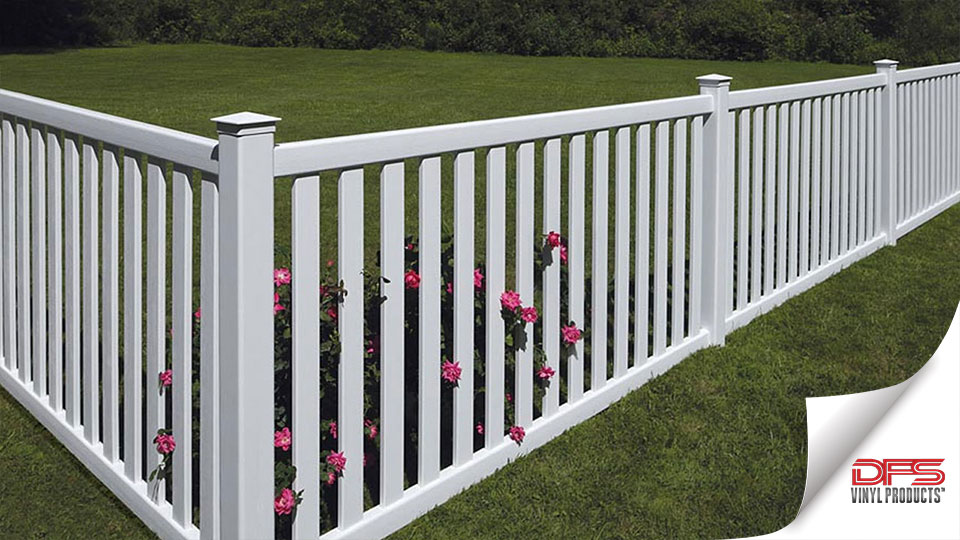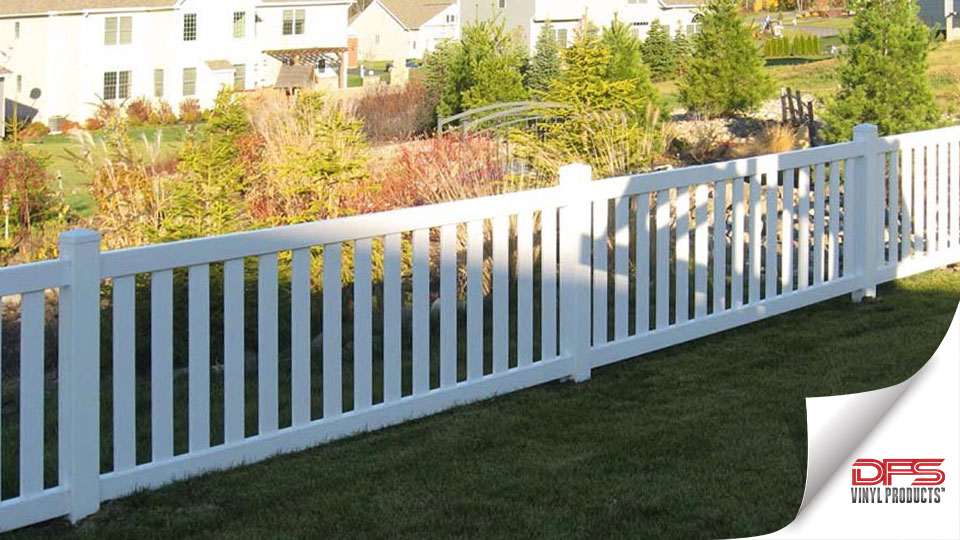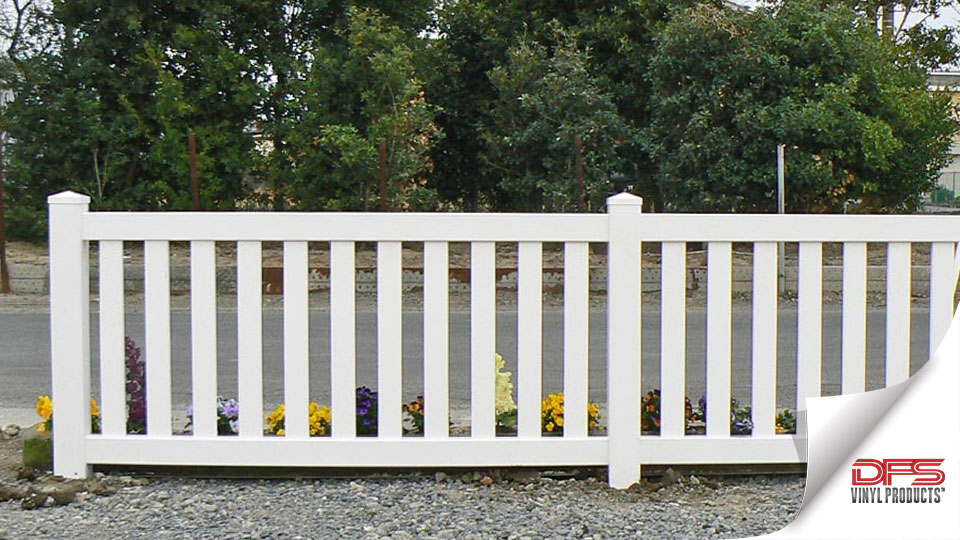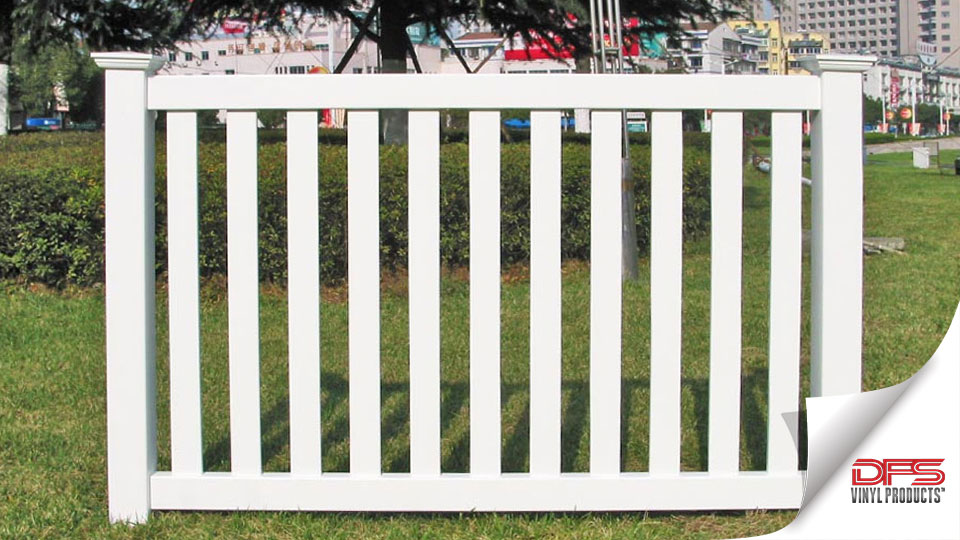 Our best selling pool fence is the Lakeside. It installs easy using the pipe and collar method of install. We have standard pipe or pipe with base plate if your fence is installed on concrete. Add a look of luxury to your yard and install a Lakeside Pool Fence.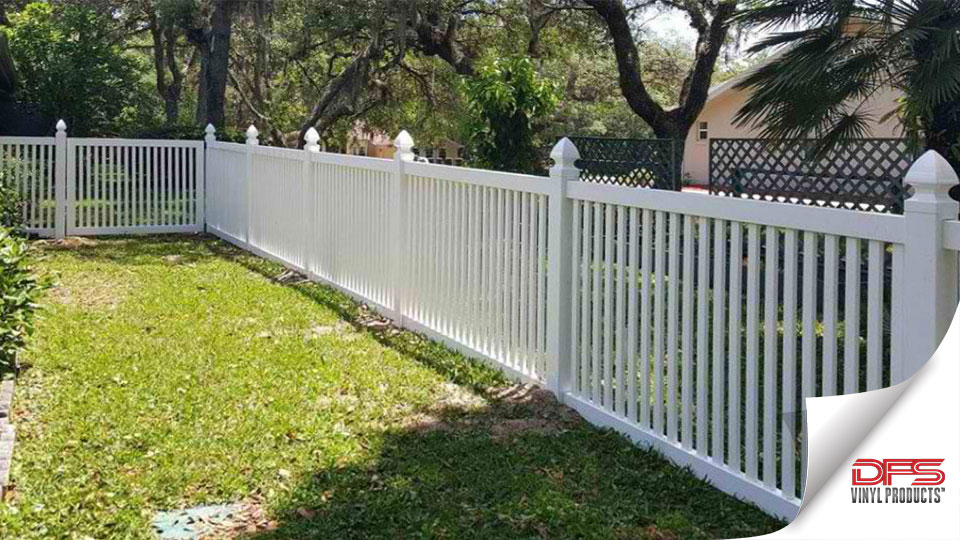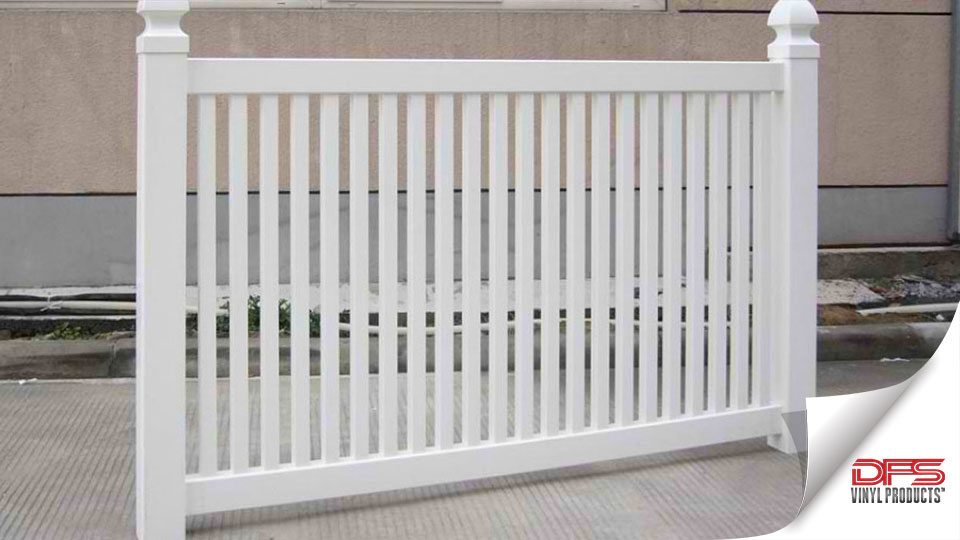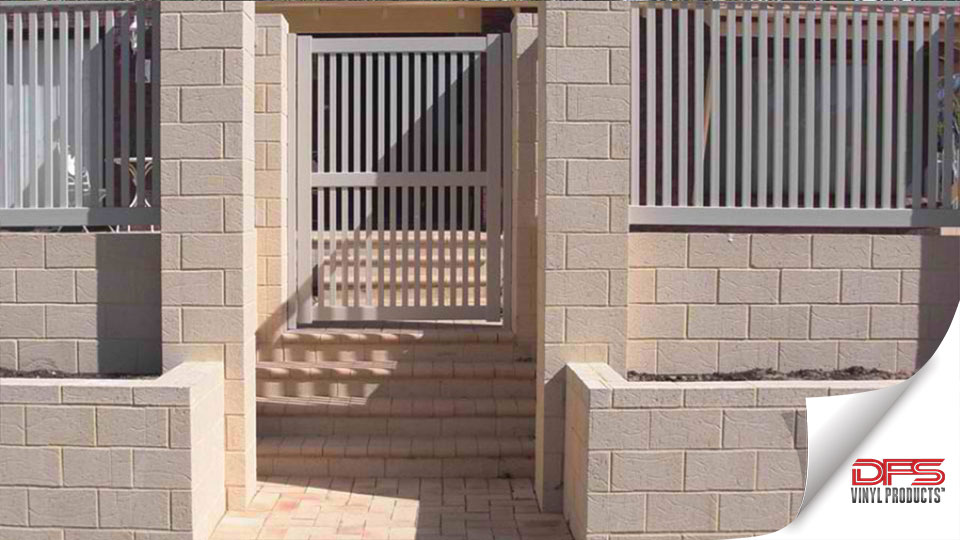 Similar styling to the Bayview, the Clearview features a slimmer profile – square pickets 1.5" x 1.5″. Our standard aluminum insert in the bottom rail ensures fence strength. Optional colour and post cap choices are available to fit your desired.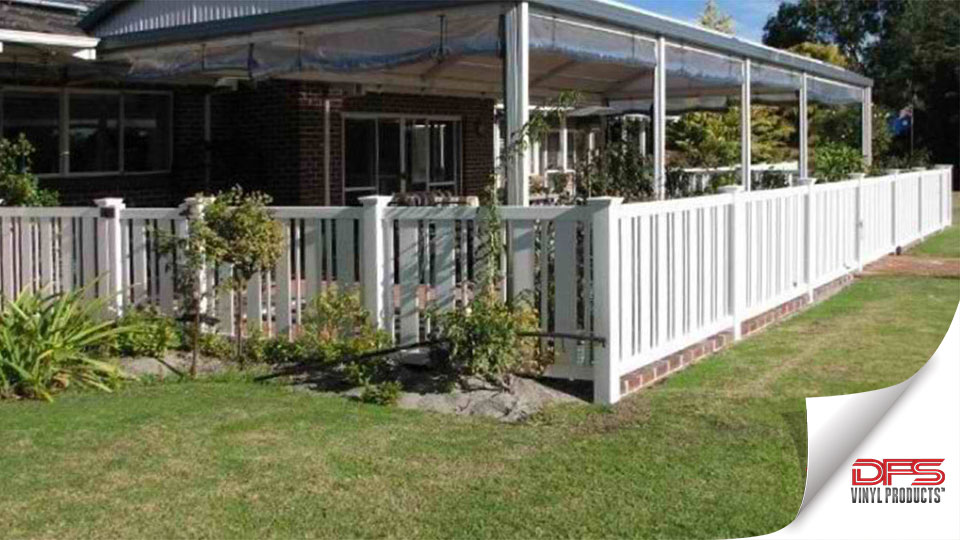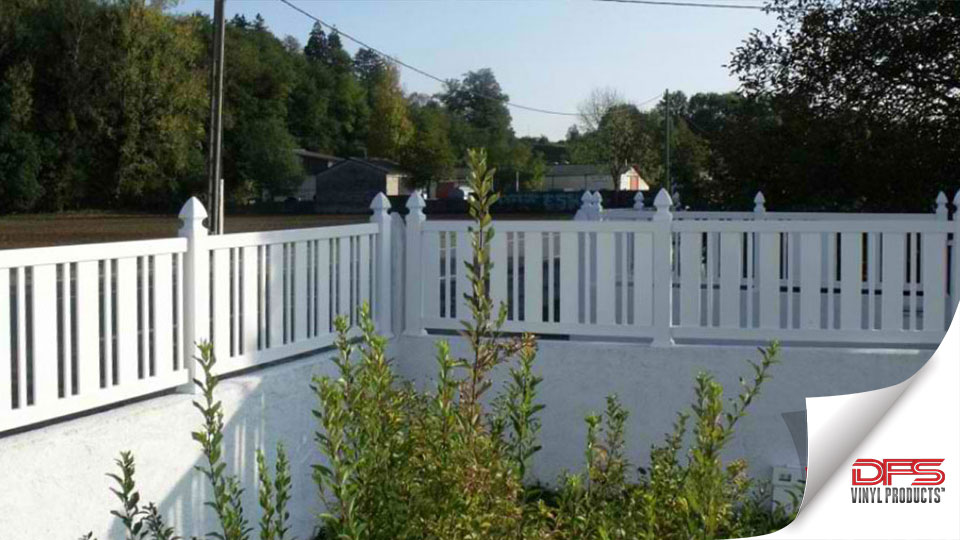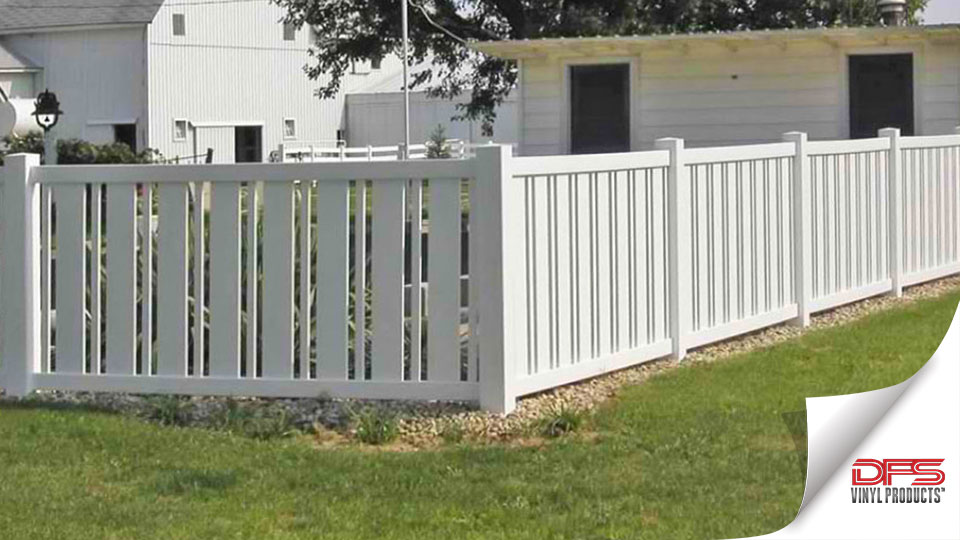 Something unique. Those are the words to used to describe the beautiful Driftwood fence style. With alternating pickets, 3" and 6" wide, the Driftwood fence stands out from an ordinary pool fence. Placed around a front yard, back patio, deck or pool, this fence is truly one of a kind.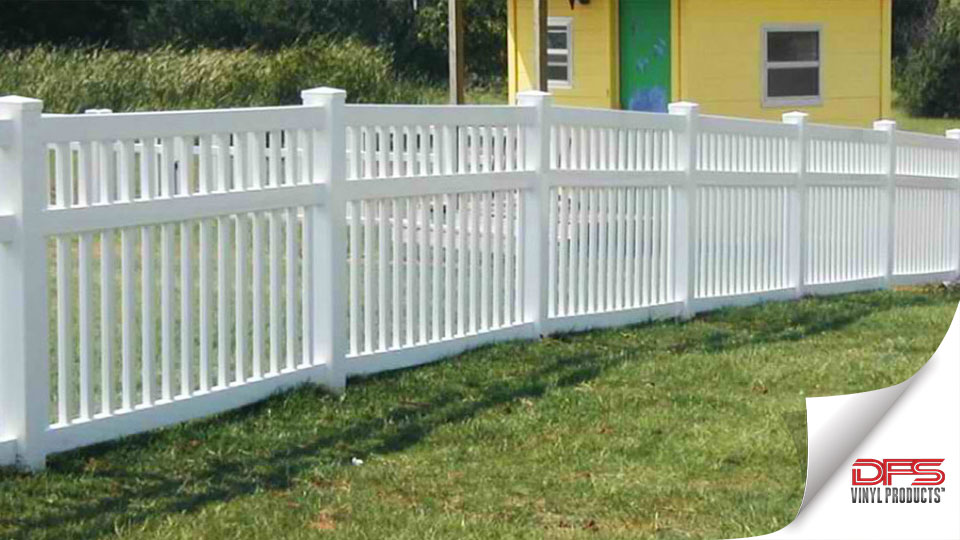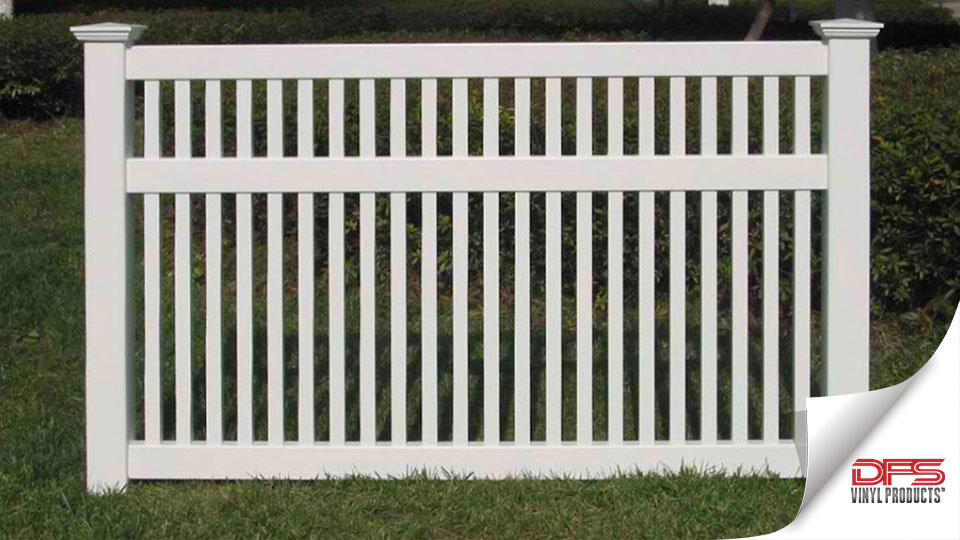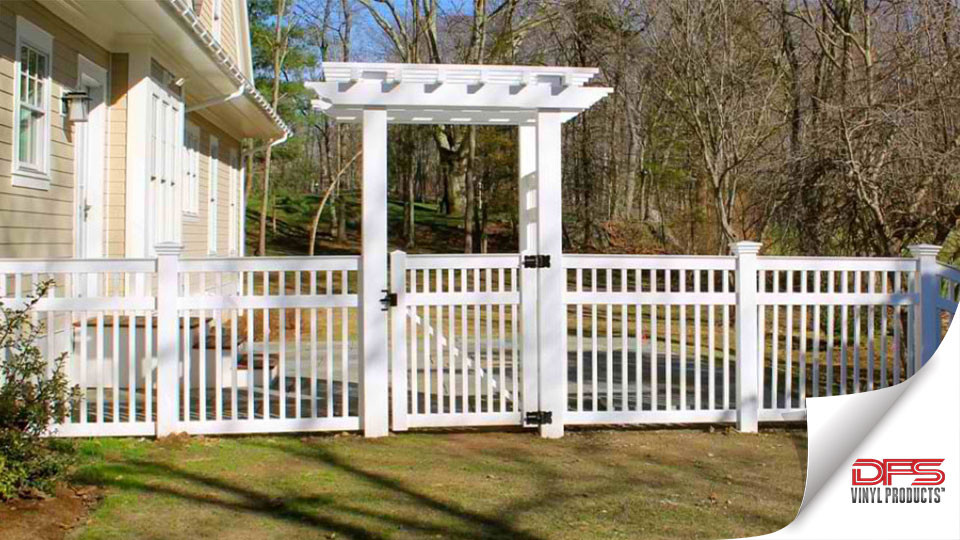 Another great modern fence style comparable to the Clearview, the Clearbrook has a middle rail on the upper portion that adds a different aspect of design. Along with the Fairmont privacy fence, the two compliment each other and come together to complete any yard.
Contact us today for your free estimate
Time for a new fence? We will be happy to help get the best of the best fence in the market.